Career
---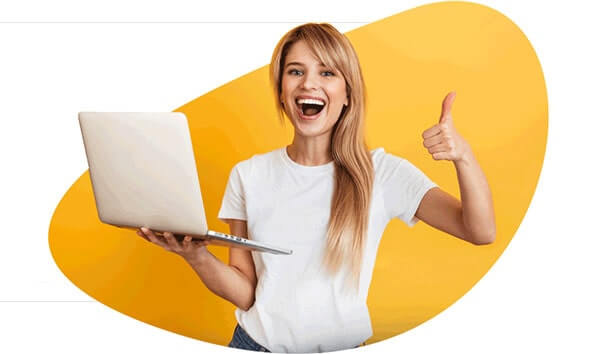 We welcome team players
You have different reasons to join us. Ranging with the opportunity to dive deep into the industry driven technologies, or the rewarding emotion from seeing the impact of your skills, or may be the non repetitive patterns of our wide range and variety projects.
But the central factor that binds it all together is nothing but, Teamwork. We always encourage multiple brains working for the same objective, by helping each other and by learning each other.
Please drop in your CV's at support@winterglot.com. We will review and contact you when there is any recruitment comes that matches your skill sets.
Current Openings
---
Job Summary
Winterglot Techno solutions is looking for trainees, who are interested in 6 months training in ASP.Net Development. The training period will be 4-6 months. Candidates have an opportunity to work on live projects. After the successful completion of training a full time offer will be provided to the candidate based on their performance and skills.
Responsibities and duties
Utilize established development tools, guidelines and conventions including but not limited to Visual Studio, ASP.NET, SQL Server, HTML, CSS, JavaScript, and C#.
Understand requirements from internal customers, i.e. Management and staff and suggest user friendly options for developing the application.
Design, code and test new Web applications.
Investigate and develop skills in new technologies.
Qualifications and Skills
Candidates should be completed expert training or internship in ASP.Net and SQL Server
Apply Now
Job Description:
We are in need of a talented Content Writer to create compelling blog posts, articles, product descriptions, and social media content. This position requires a high level of creativity, as well as the ability to use data-driven insights to write perfect material. Preference will be given to those with a strong writing portfolio who wish to be a part of a creative team developing the most appealing content for digital media.
Responsibilities and Duties
Meet deadlines with high-quality content management.
Researching your way to good content.
Deliver quality writing pieces that appeal to our audiences, attract customers and boost brand awareness.
Update website content as needed
Required Experience, Skills and Qualifications
Knowledge of digital marketing tactics, including SEO
Expertise in creating content for the marketing perspective
Excellent knowledge of MS-Office
A good understanding of SEO
Stay up-to-date with the latest trends
Ensure all-around consistency (style, fonts, images, and tone)
Excellent writing skills, as well as the ability to communicate and collaborate effectively.
Benefits
You will be working on our own Internationally reputed Educational brand (AbacusMaster) that has branches in more than 30+ Countries and all are centrally monitored from the Head office located at Calicut. Salary: ₹5,000.00 /month
Apply Now