Careers
---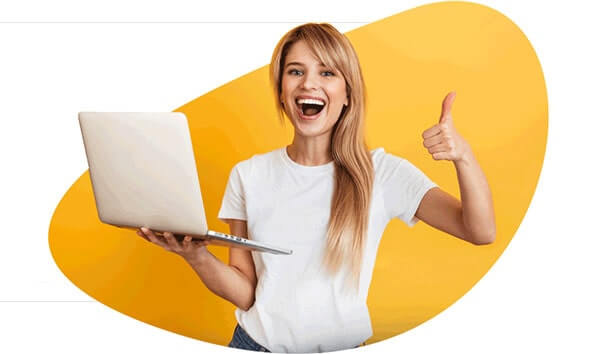 We welcome team players
You have different reasons to join us. Ranging with the opportunity to dive deep into the industry driven technologies, or the rewarding emotion from seeing the impact of your skills, or may be the non repetitive patterns of our wide range and variety projects.
But the central factor that binds it all together is nothing but, Teamwork. We always encourage multiple brains working for the same objective, by helping each other and by learning each other.
Please drop in your CV's at support@winterglot.com. We will review and contact you when there is any recruitment comes that matches your skill sets.
Current Openings
---
Creative Graphic Designer

Sr. ASP.Net Developer
Required Skills:
Highly proficient with Photoshop, Illustrator & other visual design and wire-framing tools.
Experience in designing Advertisement Images, Banners Ads, Brochures, Flyers, Flex Banners, Business Cards, Infographics, Mailers and other Marketing Collaterals.
Should have Brand Identity Development capabilities including Logo Designing, Brandbook / Brand Guideline Creations, etc.
Conceptualising and executing Creative Banners or collaterals for all kind of digital space - Web, Social Media platforms, Interactive Medias.
Drawing skills (preferred)
Should have worked on digital campaigns.
Ability to create mockups & wireframes quickly for discussion.
Video editing skills (preferred)
PS: You must share your updated Portfolio on resume while applying for this post.
Apply Now
Job Description:
Excellent knowledge in C# ,ASP.Net, VB.Net, Web Service, JavaScript, SQL.
Excellent knowledge of Store Procedures and Transact SQL
Knowledge in MVC and JQuery.
Knowledge in HTML / JAVASCRIPT Some modern JavaScript libraries such as JQuery / Angular / KnockOut.js
Unit Testing experience.
Strong experience in Version Control (TFS or SVN), Visual Studio Ability to work independently as well as a good Team Player.
Must be self-motivated, self-starter, and eager to take on new challenges.
Strong communication and influencing skills, along with ability to interact with multiple teams.
Apply Now